Digital Nomads and their lifestyle have become a trend in recent years, with the pandemic and the lockdowns being among the main factors contributing towards this development. Cyprus is rapidly developing into one of the most popular destinations for digital nomads, and for a good reason. It has some of the most affordable housing options in Europe. The island offers excellent access to the rest of the continent. In addition, it has a growing ecosystem of digital nomad-friendly start-ups and digital nomad-friendly jobs.
What is a Digital Nomad?
A digital nomad is a brand-new term that arose especially the latest years. With the evolution of technology and unique style of living, we began meeting people, usually young, who are not bound to 9:00 to 17:00 work time, and who love freedom: flexibility and travelling.
Obviously, they usually work remotely. They are location-independent and use minimum technology such as laptops and smartphones to perform their jobs. Remote workers have the ability to work from anywhere with WiFi accessibility and VoIP to communicate with clients and employers.
They can be families who love to travel and work remotely, living a nomadic lifestyle.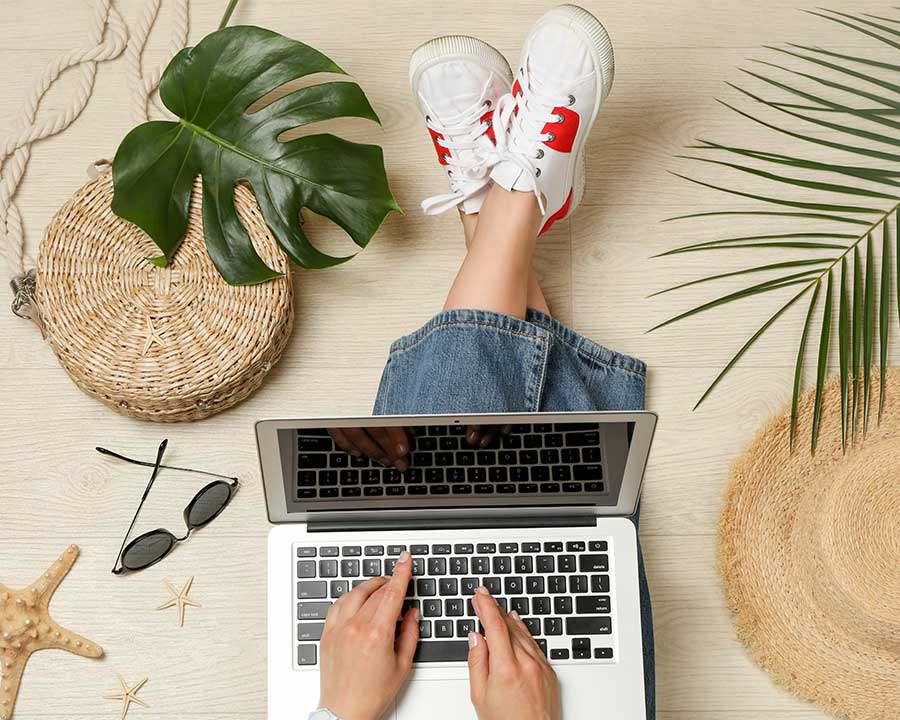 Who Can be a Digital Nοmad?
It can be anyone working in the Digital sphere. Examples include crypto-traders, IT entrepreneurs, online business owners, or freelancers providing services in the IT sphere, such as programmers and software developers.
The term also covers professionals in Consulting or tutoring, marketing, design, writing and media, professional YouTubers, Influencers of TikTok, Instagram, and others, people who work with dropshipping, eCommerce, etc.
Living as a Digital Nomad in Cyprus
If you love to travel and are searching for a great location to settle in that fulfils your needs and expectations, then Cyprus is the place to consider.
Cyprus is one of the best locations for digital nomads in 2022. It is obviously one of the most accessible places to relocate to. It can offer an attractive combination of
favourable taxation system
the ease of setting up a business
an excellent climate
great food
cheap living, and
beautiful natural landscapes.
All this is because of Cyprus economy, immigration laws, culture, and geographical advantages.
The island combines stunning landscapes and a strategic geographical area with a stable financial environment.
Any remote worker will unquestionably discover that Cyprus has everything they need to enjoy themselves. They can be productive at work and have an enjoyable social life in Nicosia, Limassol, Paphos or Larnaca, which are considered some of the best digital nomad cities.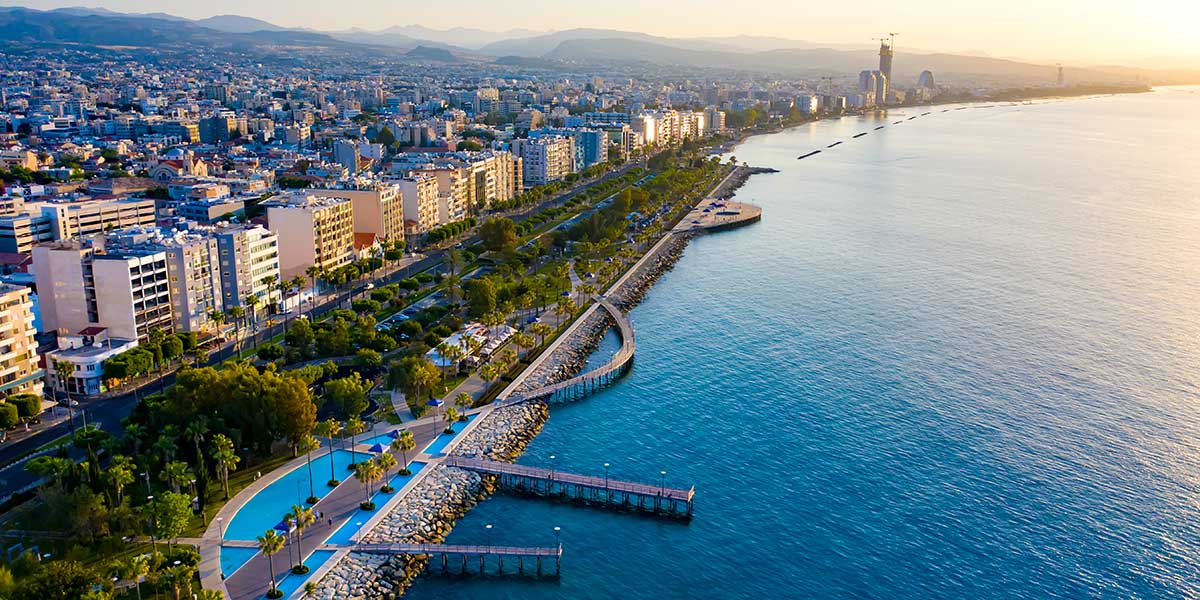 The Cyprus Digital Nomad Visa Scheme
On October 15th, 2021, the Cyprus government introduced its new strategy to attract businesses, especially for non-European citizens. On March 3rd, 2022, the Cyprus Council of Ministers increased the ceiling of residence permits for digital nomads to 500. This Scheme allows third-country (non-EU) citizens who are freelancers or employees who work remotely using telecommunications and technology to come and stay in Cyprus. The company that employs them or their clients must have their location set abroad.
We gathered all the essential info for you in a brochure to understand better the Digital Nomad Visa Scheme.
How can SPL Audit (Cyprus) LTD can help you
SPL Audit Cyprus has a dedicated migration team that can offer custom-tailored advice to individuals by preparing and submitting the Digital Nomad Visa application.
Additionally, assistance can be offered to the applicants' family members concerning their residence permit applications.
If any assistance or further clarifications are required for this issue, please do not hesitate to contact our office.