On the 7th of July, SPL Audit had the opportunity to attend the business award ceremony for the "Industry Liaison Project" project.
The University of Nicosia awarded SPL Audit for their significant contribution to connecting University of Nicosia students with the labour market as part of their studies through the Industry Liaison Project.
"It is a great honor for SPL Audit to receive an award from the University of Nicosia for hosting and offering placements for students under the European project Liaison offices within the Labour Market.
Our firm believes , embraces and invests in young, talented highly motivated individuals by providing them with the opportunity to demonstrate their skillset within our organization. "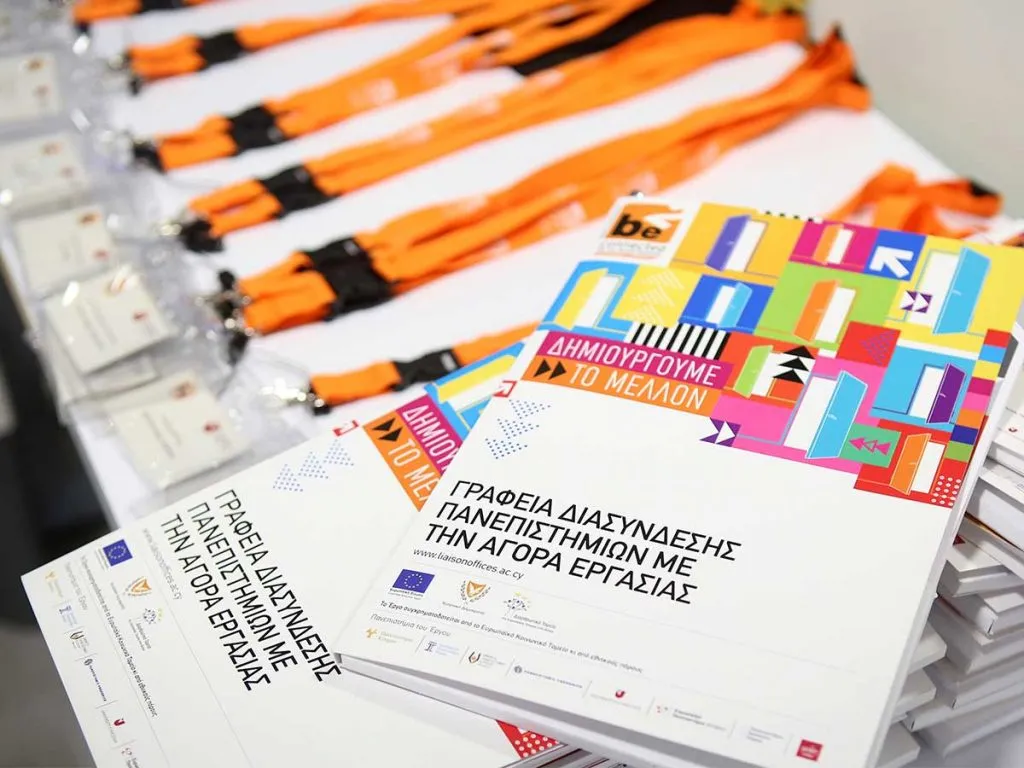 The Industry Liaison Project supports students' educational development and career planning. It also aims to help them network with the labour market to promote job placements. You can visit the University of Nicosia for more information about the project.