We are thrilled to announce our Managing Director, Mr Andreas Georgiou's exceptional contribution to the prestigious 2023 IR Global's *NEW MEMBER PUBLICATION* 'Meet the Members – Europe', featuring 55+ members from 18 jurisdictions. Mr Georgiou has authored an insightful article from a business perspective, exploring the many reasons why Cyprus is the ultimate destination for company formation. His expertise and wealth of knowledge on the subject matter have added significant value to the publication, making it a must-read for all those interested in the field.
As always, we remain available to answer any questions or provide additional information on the article or any related matter. Please feel free to reach out to us if we can be of any assistance.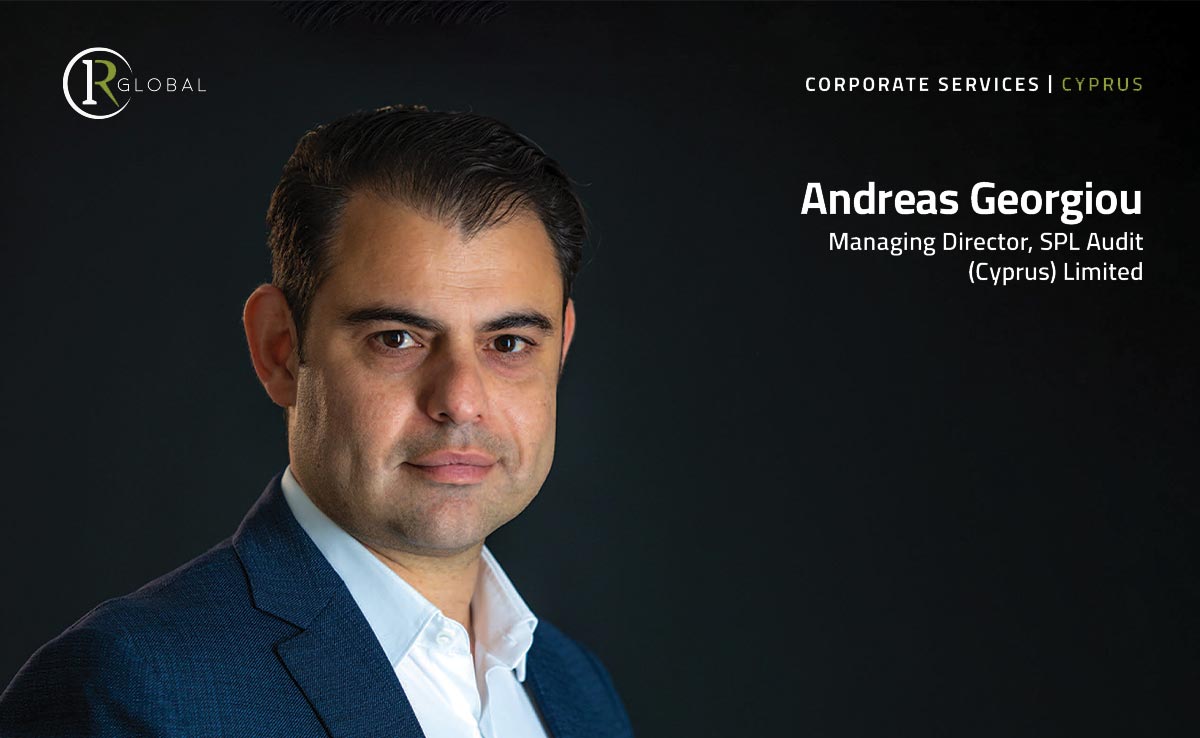 Cyprus Overview
Benefits of Setting Up a Company in Cyprus
Incorporating a Company Remotely in Cyprus
Relocating your Headquarters to Cyprus
Cyprus: A Gateway to Europe, the Middle East, and Africa
The Competitive Advantage of Cyprus in the ICT Sector and IP Box
Cyprus with its favourable tax system, legal framework, stable economy, and skilled workforce, Cyprus offers a range of benefits for foreign investors. Establishing a business in Cyprus can be a wise business decision if you are a business owner or an organisation seeking to expand your operations worldwide or set up your headquarters.
At SPL Audit, we are ready to assist any entrepreneur in setting up their Corporate Structure and streamlining their business operations in Cyprus.
Anyone interested in reading the article or downloading the pdf, please click on the link below:
https://irglobal.com/publications/ir-global-meet-the-members-europe/