Join SPL Audit (Cyprus) LTD at Sigma Balkans & CIS
Join us in Limassol! Engage in compelling dialogues with the frontrunners of the iGaming industry on Cyprus's shores at Sigma Balkans & CIS gathering.
We are delighted to announce our participation in the esteemed Sigma Balkans & CIS iGaming Summit scheduled for 04 – 07 of September 2023. As a reputable independent professional firm specialising in accounting, Audit, Tax compliance, VAT compliance, Social insurance compliance, Payroll services, international tax planning, and financial advisory services, we eagerly anticipate engaging with key stakeholders and decision-makers from the iGaming industry at this significant event.
At SPL Audit, we're driven by innovation and are committed to delivering exceptional service tailored to all your business necessities. Our extensive range of offerings spans Multi-Jurisdictional iGaming Licensing through Banking Solutions to Corporate Service Support. We also provide Key Function Services as well as iGaming Compliance Services along with Tax & VAT Optimization & Planning that caters perfectly for diverse needs. By joining us at the summit, you will explore cutting-edge strategies that will shape the future of iGaming.
To leverage this priceless chance and explore the vast potential of the iGaming field, we cordially invite you to reach out to us and arrange a discussion. Together, let's commence a path towards prosperity and expansion within the vibrant sphere of iGaming.
Explore ways to enhance success rates, surpass rivals, and optimize profit generation.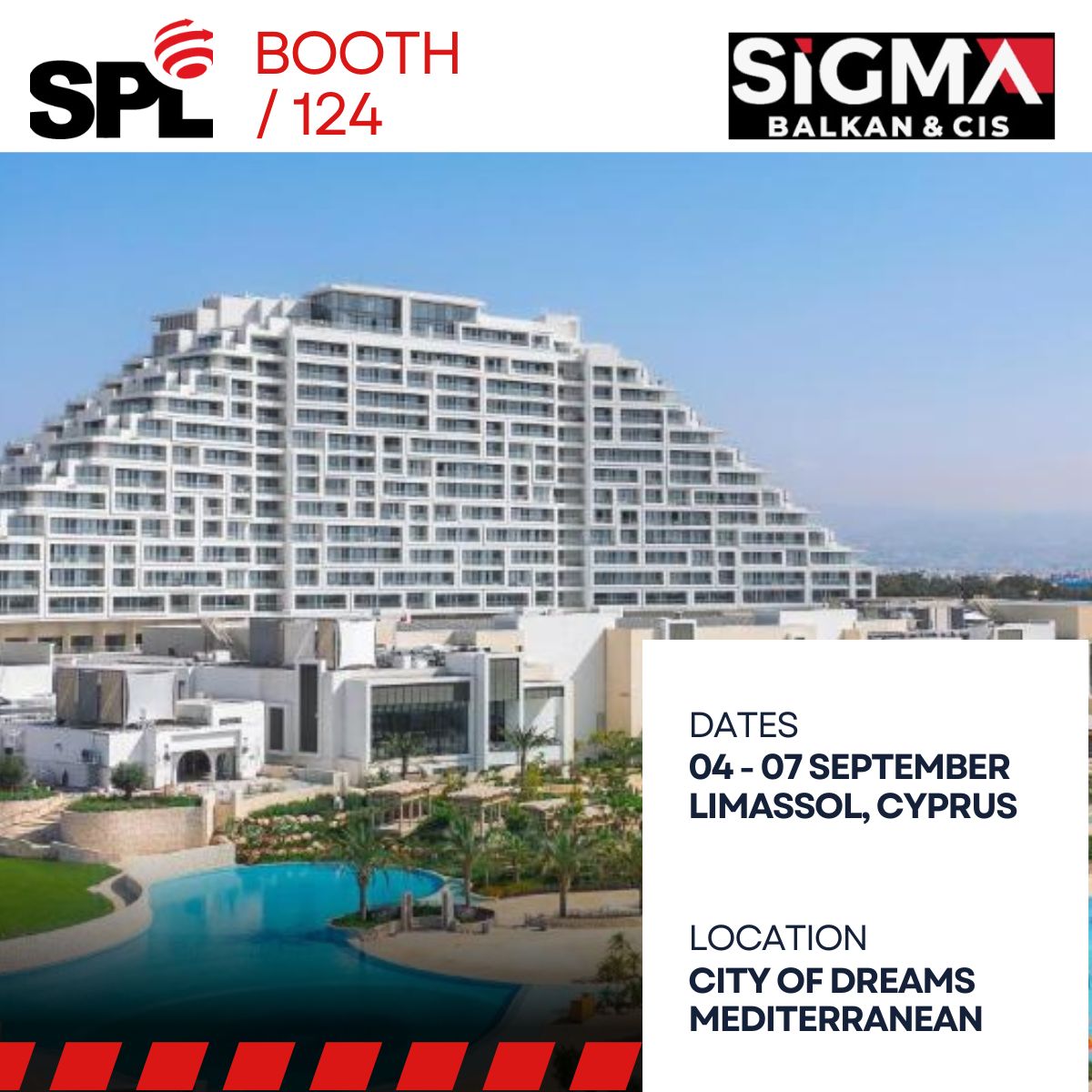 ABOUT SiGMA BALKANS & CIS
Nestled along Cyprus' captivating southern coast, the city of Limassol has emerged as a dynamic hub for the thriving Balkan and CIS communities. Boasting a delightful blend of scenic beauty and a vibrant cultural scene, Limassol provides an idyllic setting for businesses seeking to establish their presence in this flourishing region.
A notable catalyst for Limassol's rising prominence is the recent inauguration of Europe's first integrated resort, a milestone that has catapulted the city onto the global stage as a premier gaming destination. This remarkable development has drawn the attention of entrepreneurs, enticing them to explore the myriad opportunities presented by a thriving tourism industry in this strategic location.
Limassol and Cyprus offer a gateway to a world of possibilities for ambitious visionaries and forward-thinking enterprises where a dynamic business landscape awaits. Set against a captivating coastal backdrop and enriched by a vibrant community, the city stands as a beacon of progress and prosperity, beckoning ambitious ventures to unlock their full potential within the thriving Balkans/CIS region.