We are delighted to announce our Managing Director's Contribution to the 2023 International Comparative Legal Guides regarding a practical approach to cross-border insights into copyright law and Cyprus.
Mr Andreas Georgiou added an Expert Analysis view for the concept of Cyprus and where it stands as a Tax-Efficient IP Location.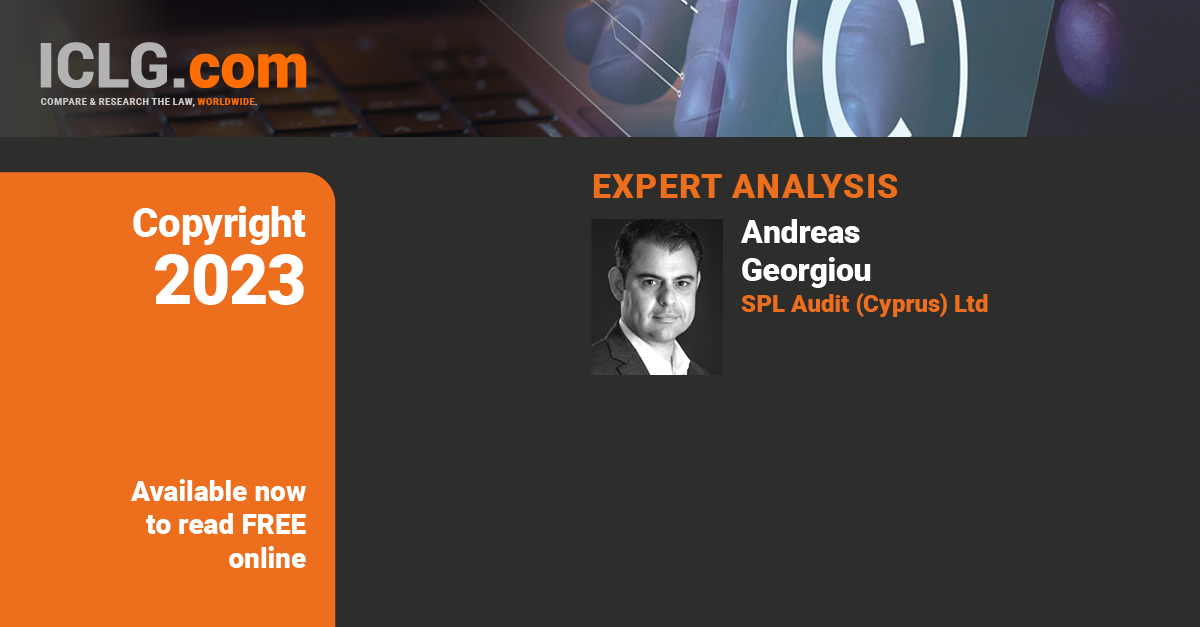 What is the Cyprus IP Box Regime?
What are the Major Benefits of The IP Box Regime in Cyprus?
What are the Key Differences between Countries Applying the IP Box Regime?
A few significant points about the Local Business Environment
IP Box from a Legal Point of View
A few Practical Examples
How to Benefit from the Cyprus IP Box Regime
Cyprus is a very competitive IP-holding jurisdiction.  It offers proper IP rights protection and very efficient and competitive tax planning opportunities.
Our specialist team in Cyprus assists international businesses in taking advantage of the favourable Intellectual Property Law of Cyprus to protect their IP assets and maximise the financial benefits for the company. 
Anyone interested in reading the article or downloading the pdf, please click on the link below:
https://iclg.com/practice-areas/copyright-laws-and-regulations/2-cyprus-as-tax-efficient-ip-location